Sorry I have been away...visiting my husband @ the beautiful Ft. Huachuca! We have had such a great time here and I am so sad that I have to leave soon :(
It has been a whirlwind of crazy here including, visits to Grandma's: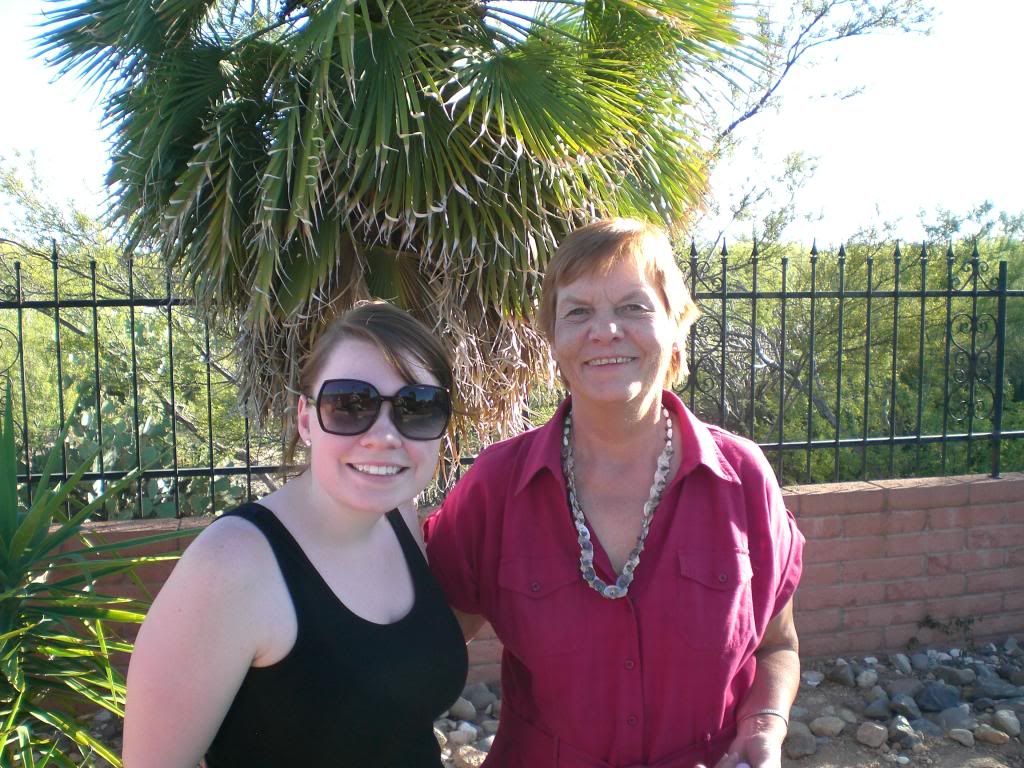 new golf clubs: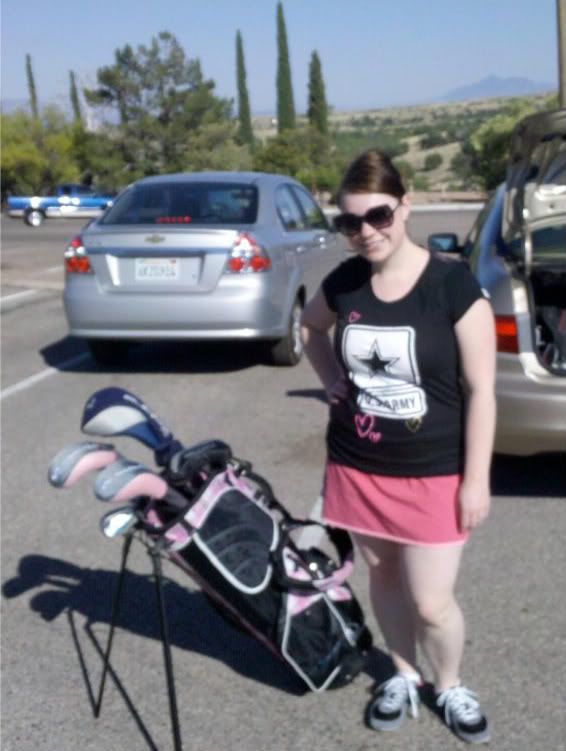 (taken on the Droid)
hot new bling: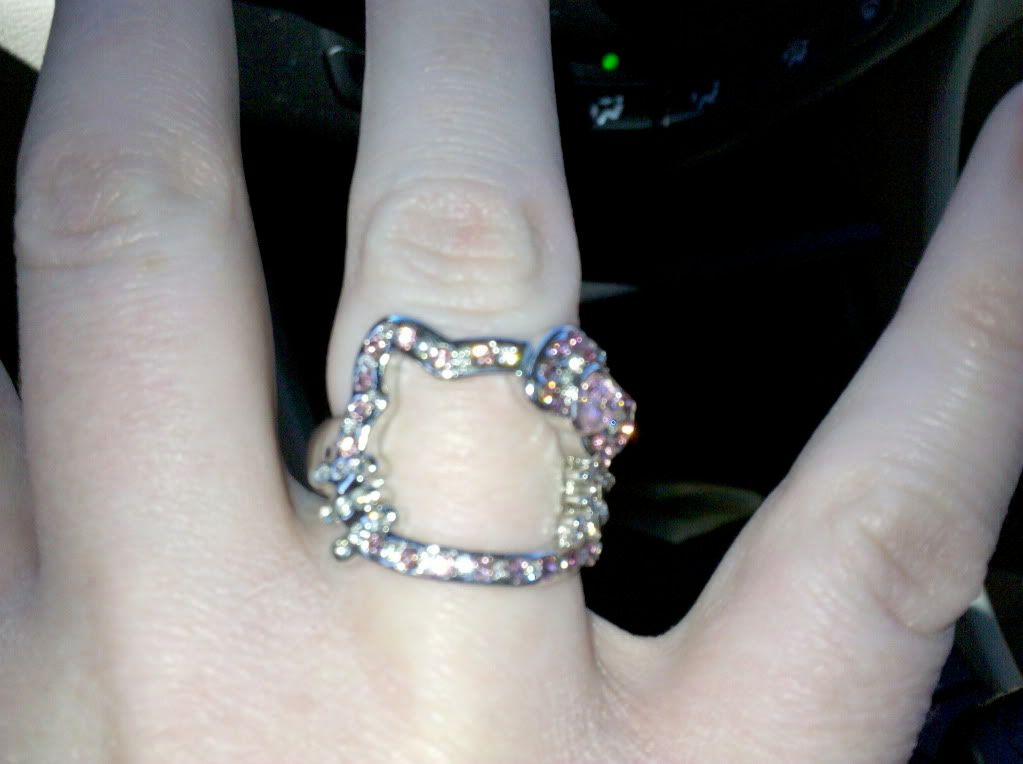 (taken on the Droid)

delicious sushi: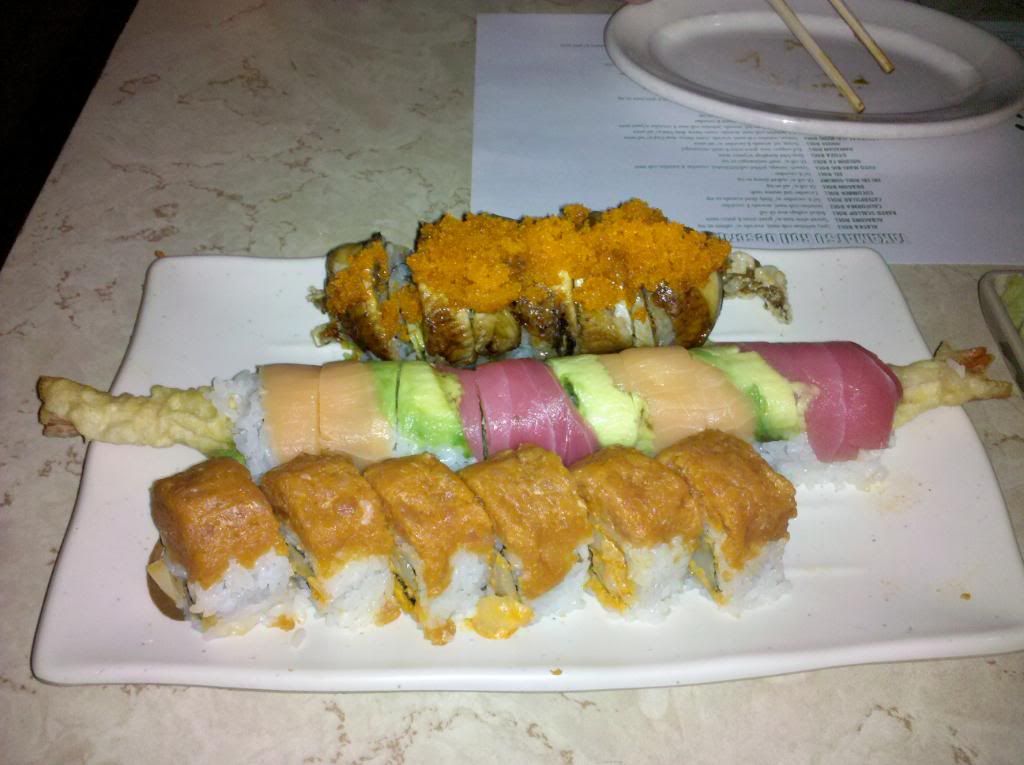 a sweet husband: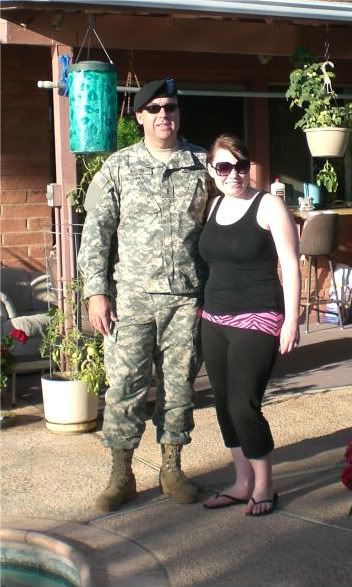 and an early birthday present: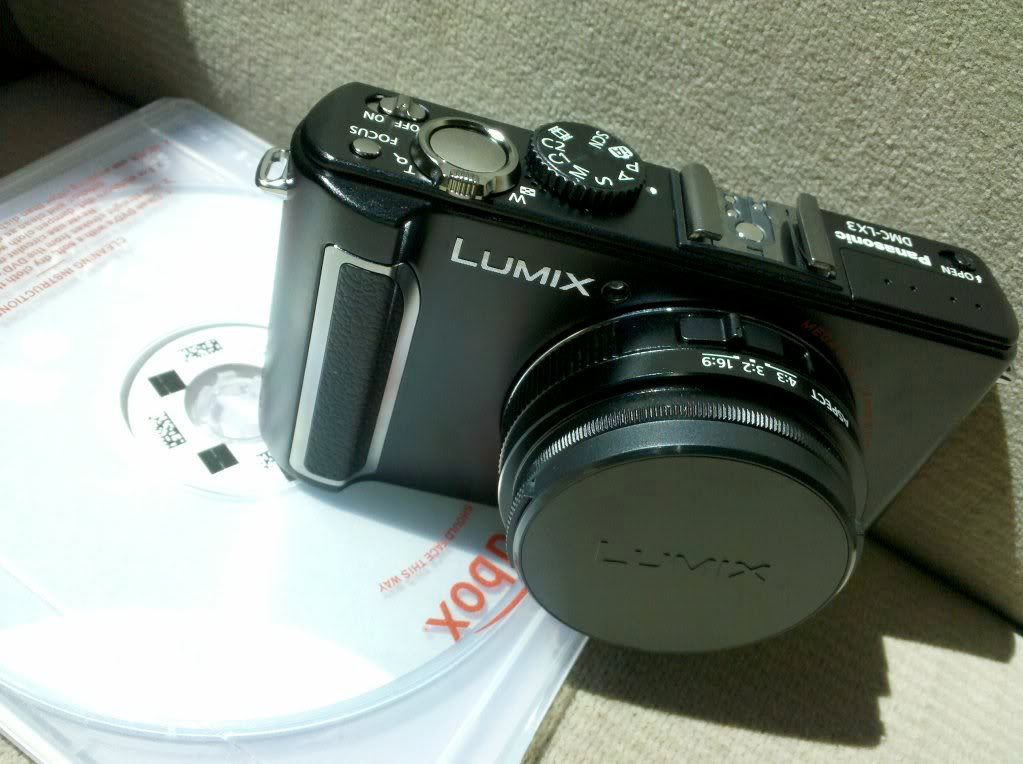 Here's the first real picture taken on the beloved lx3 of my loving husband!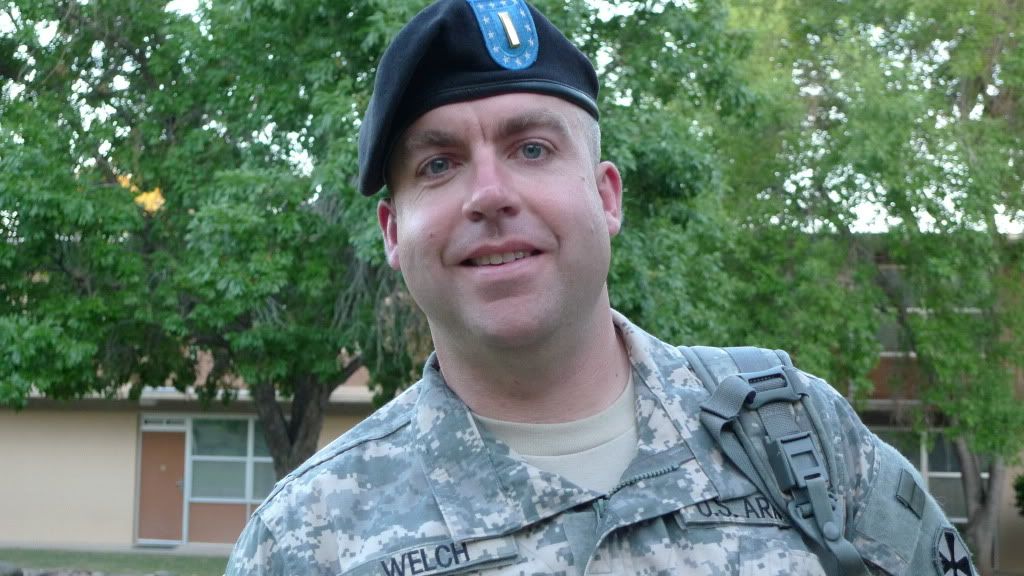 Beautiful, huh?
However, I am severely missing this little guy:
I just cannot wait until the day that we are all finally together again! Hopefully that will be Korea in T-minus 60 days!